Technology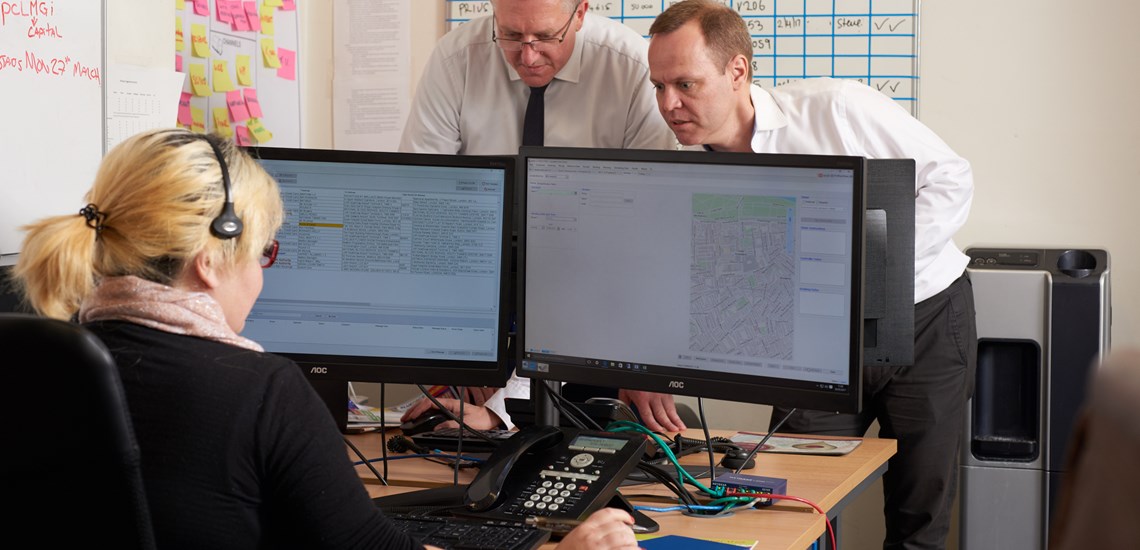 At Location Cars, we have invested in the most advanced private hire despatch system on the market in order to offer our clients a premium service. Our software cPAQ uses a robust platform which is known for its performance and reliability. Inside our vehicles, the Pocket PC used by our drivers has everything required including GPS, mapping software and of course all the job information for that journey.
In the event of computers or our telecoms lines failing, cPAQ has back up systems for business continuity; the world doesn't stop for a technical glitch!
cPAQ is an advanced Private Hire despatch system, using wireless technologies such as GPS, 3G, GPRS and Bluetooth. Designed specifically to revolutionise the private hire industry, it rapidly and effectively transfers the customer's booking from either an App, the Online Booker or the telephone operator to the appropriate driver or vehicle.