Environment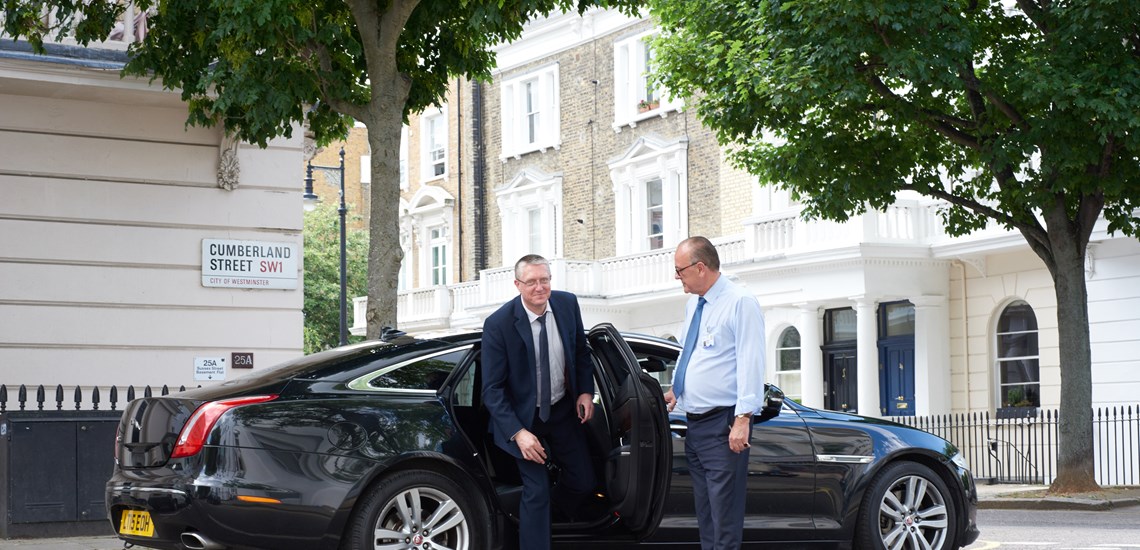 Everyone has a responsibility to reduce environmental impact — including central London minicab companies like us! That's why we've added Toyota Prius cars to our fleet; they feature a 50kW zero-emissions electric motor working in unison with a low-emission 1.5 litre VVT-i petrol engine.
You can rest assured that when driving in the inner city, only the electric motor will be in operation. We're thinking green and going that extra mile to reduce pollution.
We can provide Corporate Companies with detailed CO2 emission reports
Everything in the office is recycled, and we use an online booking system to reduce use of paper
We're working towards the ISO14001 standard
Our Green Software
By using cPAQ, the market's leading data dispatch system, Location Cars can offer several environmental benefits:
By allocating the closest vehicle to your pick-up address and calculating the optimum route, fuel usage and dead mileage is reduced.
cPAQ helps reduce the number of vehicles returning without a passenger, automatically dispatching follow-on jobs wherever possible.
Staff can track vehicles using GPS to monitor speed and improve fleet efficiency; 20% fewer miles are driven with this technology.
We can track our vehicles' CO2 emissions and provide detailed statements to account customers, raising carbon awareness.
Ride sharing is supported on cPAQ, automatically calculating the best order to drop off and pick up passengers. If an address is removed or added, the route is recalculated.